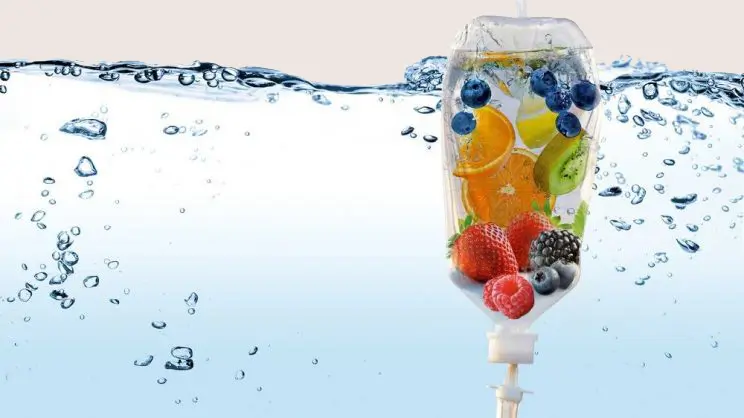 Danielle Long
October 11, 2023
I had my first ever Botox injections today with Dr. Dahabra. From the moment I walked through the door the staff were fantastic and made me feel welcomed. Dr. Dahabra answered all of my questions and was wonderful with easing my first-timer jitters. Turns out Botox does not hurt nearly as bad as I was expecting, or maybe Dr. Dahabra is just that good. Results are still pending, but I had a great experience and will definitely return for other services.
aubrey keplin
October 5, 2023
Lauren K was the best! She was very accommodating to my schedule and made me feel confident and comfortable in my treatment! I drove all the way from Fort Lauderdale to WPB to go to her and I would make the drive every time!!
Iliyana Buhtiyarova
September 30, 2023
Absolutely love this place! Very clean and neat. The staff is very kind, Dr Dhabra is so kind, gentle and professional. His skills are far beyond my expectations!! I did my first time Botox and I am so happy I put my trust in him. HIGHLY RECOMMENDED. The only place that has so many positive reviews that are actually accurate!! Can't wait to use more services there.
Esmira gheisary
September 28, 2023
The best MedSpa salon with very professional and friendly stuff. Thank you!
Page Weinstein
September 23, 2023
I love this place! I am deathly afraid of needles (I actually pass out every time) but the Dr. is so amazing! He is so professional, patient with me and amazing in his care! I have been going here for years, even when I moved away to Pennsylvania, I still come back to get my Botox done here! I highly recommend!
Sasha A.
September 19, 2023
I've been coming to Beverly Hills Wellness for 2 years now and working with Lena. About a year ago, I started getting the worse acne I've ever had in my adult life. Lena evaluated my face and suggested a few facial treatments to remove the acne and clear my skin. Fast forward to a year later now, my skin has returned to its normal smooth texture and I rarely get any breakouts. I accomplished all this my religiously coming every month and working with Lena. She's a lifesaver that completely saved my skin when I didn't know what else to do! BHWC is my go to for all my beauty treatments now! Love it!
IV therapy in West Palm Beach Gardens Fl is great for Restoring hydration and delivering Vitamins and Minerals into Cells
Until fairly recently medicine has assumed that there is little we can do to slow the aging process and optimize health. However new scientific data says otherwise. IV nutrition in West Palm Beach Gardens FL therapy is often overlooked by the typical practitioner and patients alike. IV nutrition is an important and powerful tool for patients to have in their wellness armamentarium. IV nutrition therapy is any therapy that enhances a patient's health or well-being. It includes the administration of vitamins, minerals, amino acids, antioxidants, and other essential micronutrients by intravenous infusion. IV nutrition has the ability to ameliorate a number of disorders, especially in patients suffering from malabsorption symptoms. IV nutrition therapy bypasses the need for gastrointestinal absorption thereby markedly increasing nutrient bioavailability and therefore cellular uptake. All living organisms require various essential elemental components to remain living. Every cell lives in a complex mixture of nutrient-rich components that ensure their proper metabolism and optimal health. This chemical microenvironment surrounding each cell has the ability to influence cellular function. IV nutrition aims to influence the composition of this nutrient-rich microenvironment in order to promote cellular health. As practitioners, we know that cells have the ability to differentiate and aggregate to form complex organizational structures such as tissues, organs, organ systems, and ultimately a living organism. Cells function in a symphony of coordinated effort to keep a living organism alive and healthy. This is why it is so vital that each of the 200 trillion cells in our body has the nutrients it needs to support optimal tissue, organ, and organ system functioning. Modern IV nutrition therapies have potent proactive aspects that act at the cellular level to support and enhance a patient's overall health. As a biological organism the human body is constantly repairing injury to itself from free radicals, chemicals assaults, radiation and pollutants. The natural process of aging decreases the efficacy of the body's natural repair mechanisms. IV nutrition in West Palm Beach Gardens Fl presents as a powerful tool capable of enhancing the body's ability to repair and regenerate cellular and system injuries.
Building immunity in an efficient quick manner when time is of an essence. The different immune boost mixes are designed to hydrate your body and give you an immediate immune boost without wasting any time. It guarantees the delivery of all the ingredients into your bloodstream and from there to your cells for quick and efficient absorption.
There are a variety of conditions where IV therapy addresses , including :
Immune system strengthening, Anti-aging, Optimal athletic performance & recovery, Metabolism enhancement,
Hangover & headache relief,Cold & Flu symptoms, Fatigue, Brain Fog, and  Dehydration
It is of utmost important to choose the facility that understands and follows the standard sterility procedure to protect you from the adverse effect of potential infection.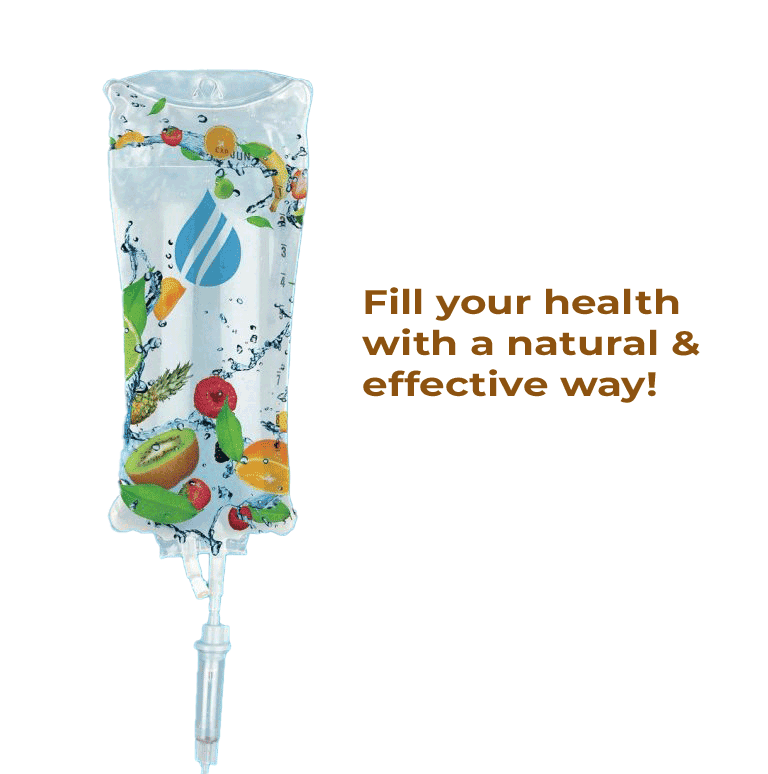 Optimize your health & wellness with our IV drips, Boosters, and Shots
Choose one of the following:
Immune Boost Contains Vitamin C + B Vit Complex + Zinc $150
Immune Boost Plus Contains Immune Boost and Mineral Mix(Manganese/Copper/Magnesium/Selenium) $170
Super Immune Boost Immune Boost + and Amino acid blend(Glutamine/Arginine/Ornithine/lysine/Citrulline/Carnitine/) $180
You can't come to us , we'll come to you.ASK US ABOUT THE FEE FOR CONCIERGE SERVICE
Add 1000 mg of Glutathione shot to any of the above Drips for only $40.
Glutathione is a powerful antioxidant that detoxifies, protects, and energizes your body.
So what's the next step ?
1. Schedule an appointment online or call us
2. Consult with the Doctor to find the infusion for your situation and health/wellness  goals.
3. Relax and rejuvenate while the infusion and all the powerful substances flow into your bloodstream. Browse your phone, listen to music, or grab a soft drink on us
[wpbb-acf-repeater name='video_gallery']
[/wpbb-acf-repeater]