The Best Nasolabial Fold treatment in West Pam Beach Gardens Florida, Fl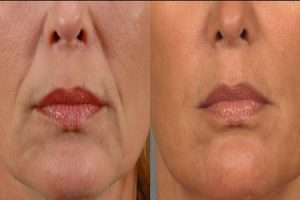 The smile lines start out as dynamic lines that appear only when we smile. With aging , these lines can change to a static folds that even get worse with smiling.We treat smile lines West Palm Beach Gardens Florida in different ways.
There are many treatment modalities that can improve both the dynamic and static states of these lines. Beverly Hills Wellness Center & Med Spa is a nasolabial fold(Smile lines) treatment facility located right here in West Palm.