Best Skin Care Products in West Palm Beach Gardens Florida

Besides very few highly effective products (in our enzyme facial) that were carefully selected, our facial products are house made using natural and organic ingredients. Dr. Naanaa handcrafts each product using different oils, hydrosols, essential oils as well as high performance ingredients to create premium quality products that you won't find anywhere else. Come experience our one of a kind facials and indulge all your senses in Beverly hills Wellness Center & Med Spa.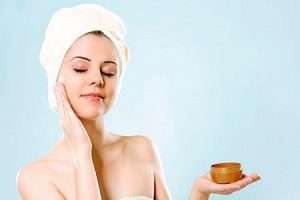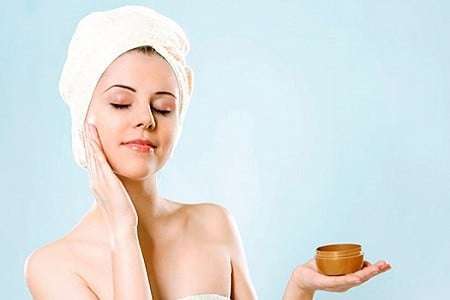 Best results are attained with consistent and persistent use of the skin care regimen that you need.. Skin care products West Palm Beach Gardens Florida work great when applied after Microdermabrasion, Chemical Peels, or Micro-needling. These modalities allow easier passage of the active ingredients into their target areas in the skin by bypassing the dead skin barrier (Stratum Corneum)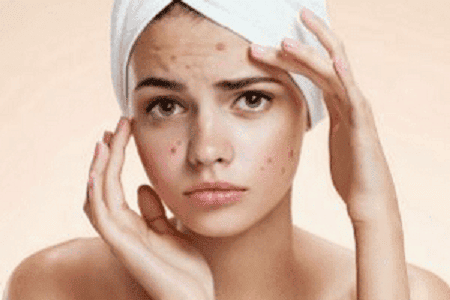 We offer a clear-skin system that will have your acne under control in about three to four months. We combine the power of clinical-grade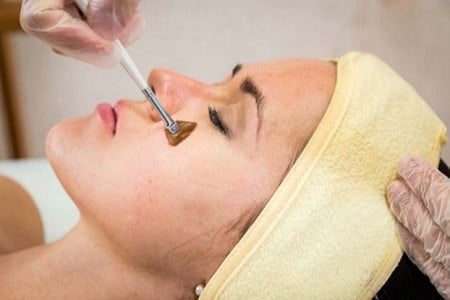 Some are very soft and can be applied at home. The vitamin A based skin products used at home are a kind of peel for instance.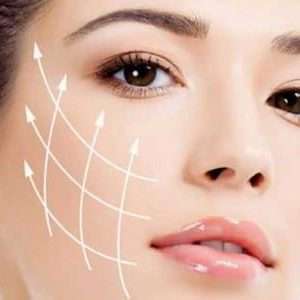 There are two main types of threads. The first one act as fillers and you place them under skin. The then stimulate.
Fibroblast Plasma Pen is a new cosmetic technique used to treat many skin conditions. It can treat fine lines, creases, wrinkles.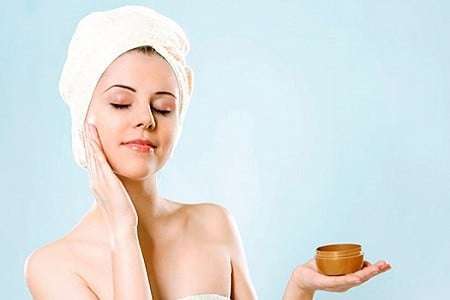 Taking care of your skin in between office treatments is not an option, it is a must. The only way you can attain maximal results.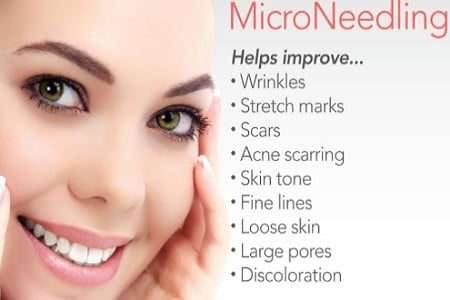 When it comes to treatments, I like the ones that rejuvenate and refresh the skin like MN. Micro-needling is the process.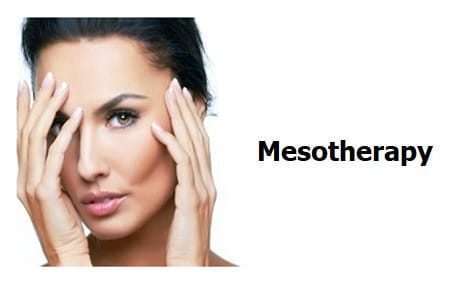 Mesotherapy is the practice of injecting different chemicals into the body and face to achieve different desired effects. In this sense.