What is the best Acne treatment program in West Palm Beach?
Danielle Long
October 11, 2023
I had my first ever Botox injections today with Dr. Dahabra. From the moment I walked through the door the staff were fantastic and made me feel welcomed. Dr. Dahabra answered all of my questions and was wonderful with easing my first-timer jitters. Turns out Botox does not hurt nearly as bad as I was expecting, or maybe Dr. Dahabra is just that good. Results are still pending, but I had a great experience and will definitely return for other services.
aubrey keplin
October 5, 2023
Lauren K was the best! She was very accommodating to my schedule and made me feel confident and comfortable in my treatment! I drove all the way from Fort Lauderdale to WPB to go to her and I would make the drive every time!!
Iliyana Buhtiyarova
September 30, 2023
Absolutely love this place! Very clean and neat. The staff is very kind, Dr Dhabra is so kind, gentle and professional. His skills are far beyond my expectations!! I did my first time Botox and I am so happy I put my trust in him. HIGHLY RECOMMENDED. The only place that has so many positive reviews that are actually accurate!! Can't wait to use more services there.
Esmira gheisary
September 28, 2023
The best MedSpa salon with very professional and friendly stuff. Thank you!
Page Weinstein
September 23, 2023
I love this place! I am deathly afraid of needles (I actually pass out every time) but the Dr. is so amazing! He is so professional, patient with me and amazing in his care! I have been going here for years, even when I moved away to Pennsylvania, I still come back to get my Botox done here! I highly recommend!
Sasha A.
September 19, 2023
I've been coming to Beverly Hills Wellness for 2 years now and working with Lena. About a year ago, I started getting the worse acne I've ever had in my adult life. Lena evaluated my face and suggested a few facial treatments to remove the acne and clear my skin. Fast forward to a year later now, my skin has returned to its normal smooth texture and I rarely get any breakouts. I accomplished all this my religiously coming every month and working with Lena. She's a lifesaver that completely saved my skin when I didn't know what else to do! BHWC is my go to for all my beauty treatments now! Love it!
What is the best Acne treatment program in West Palm Beach?
Tried everything and still have acne? We can clear your skin in 3-4 months.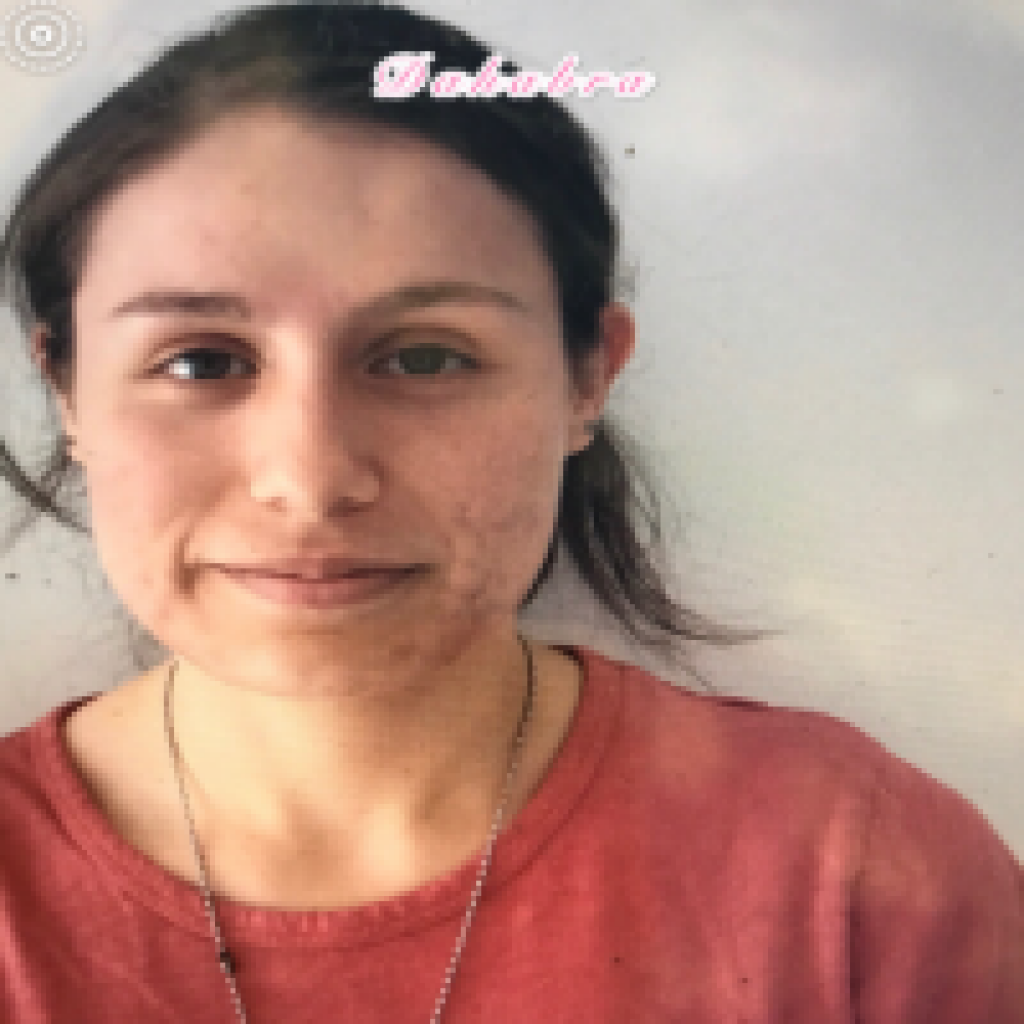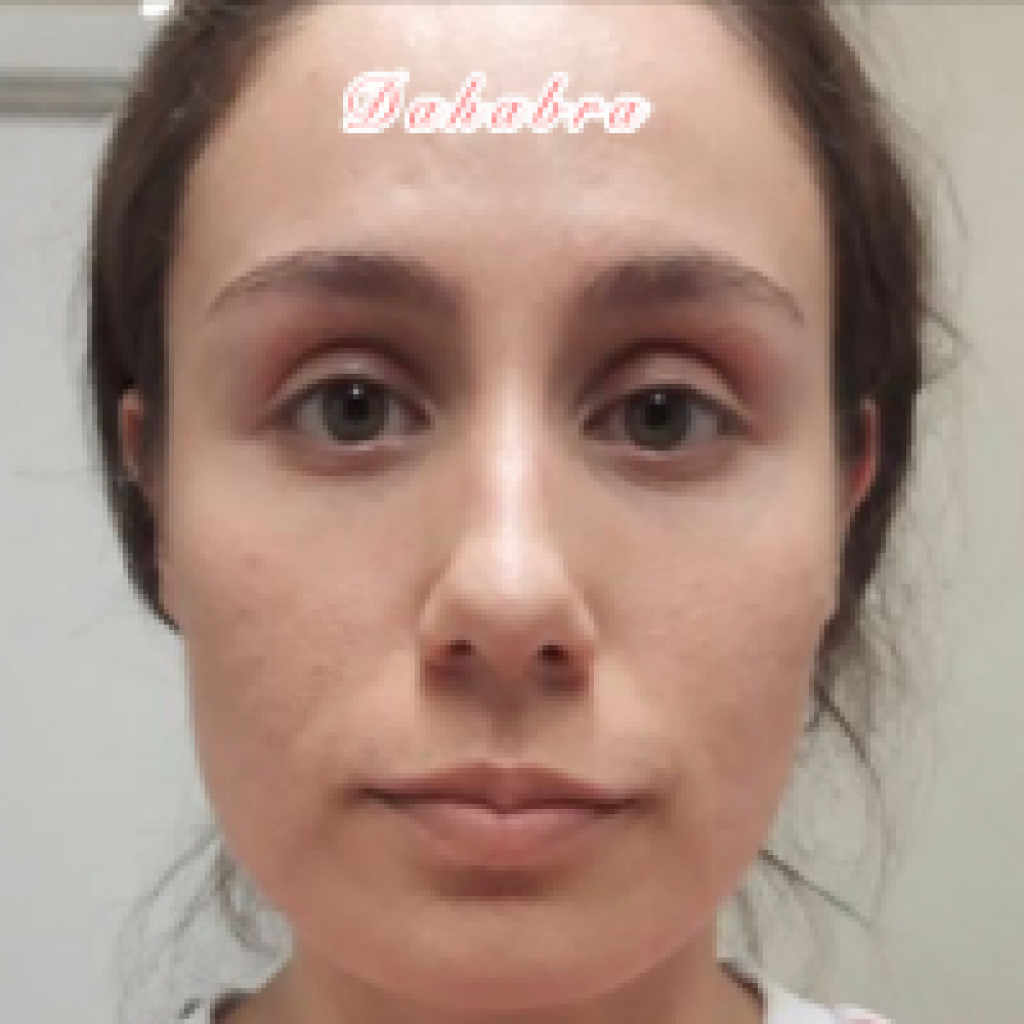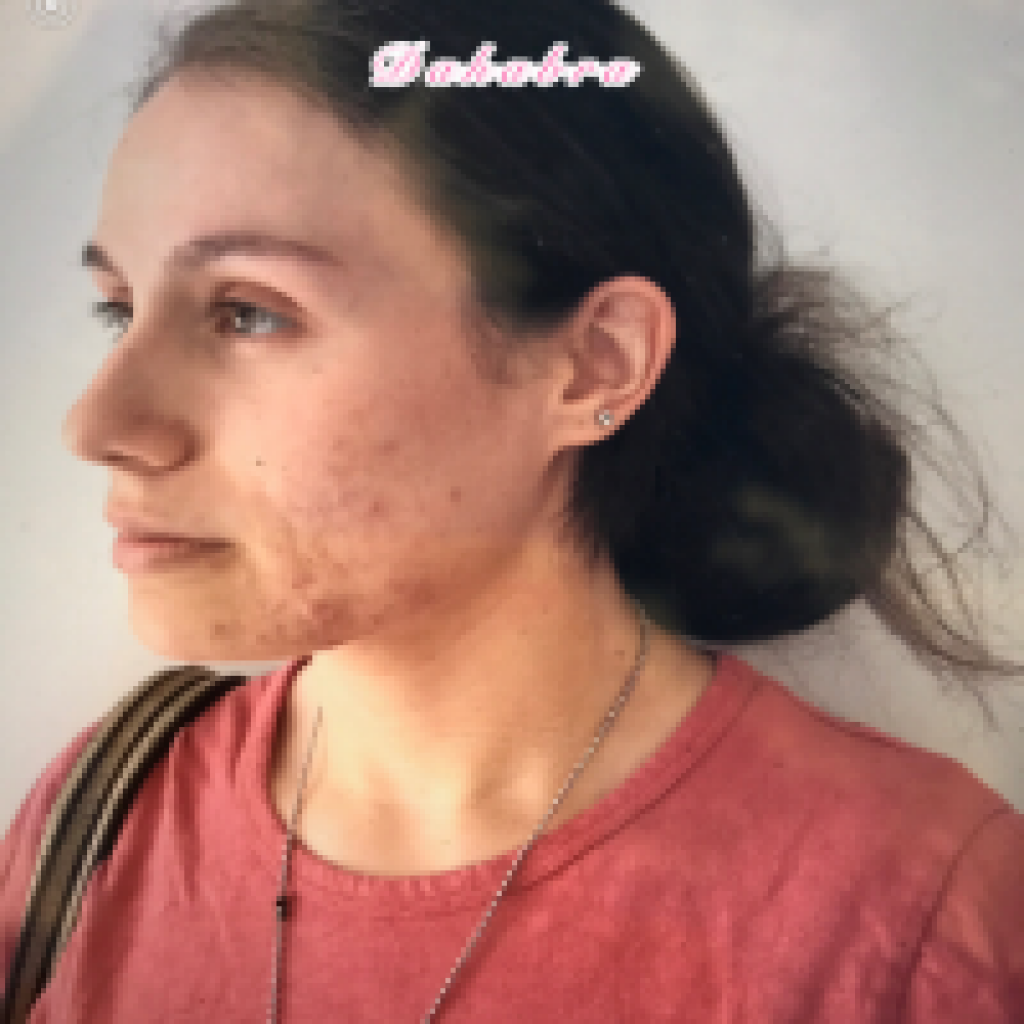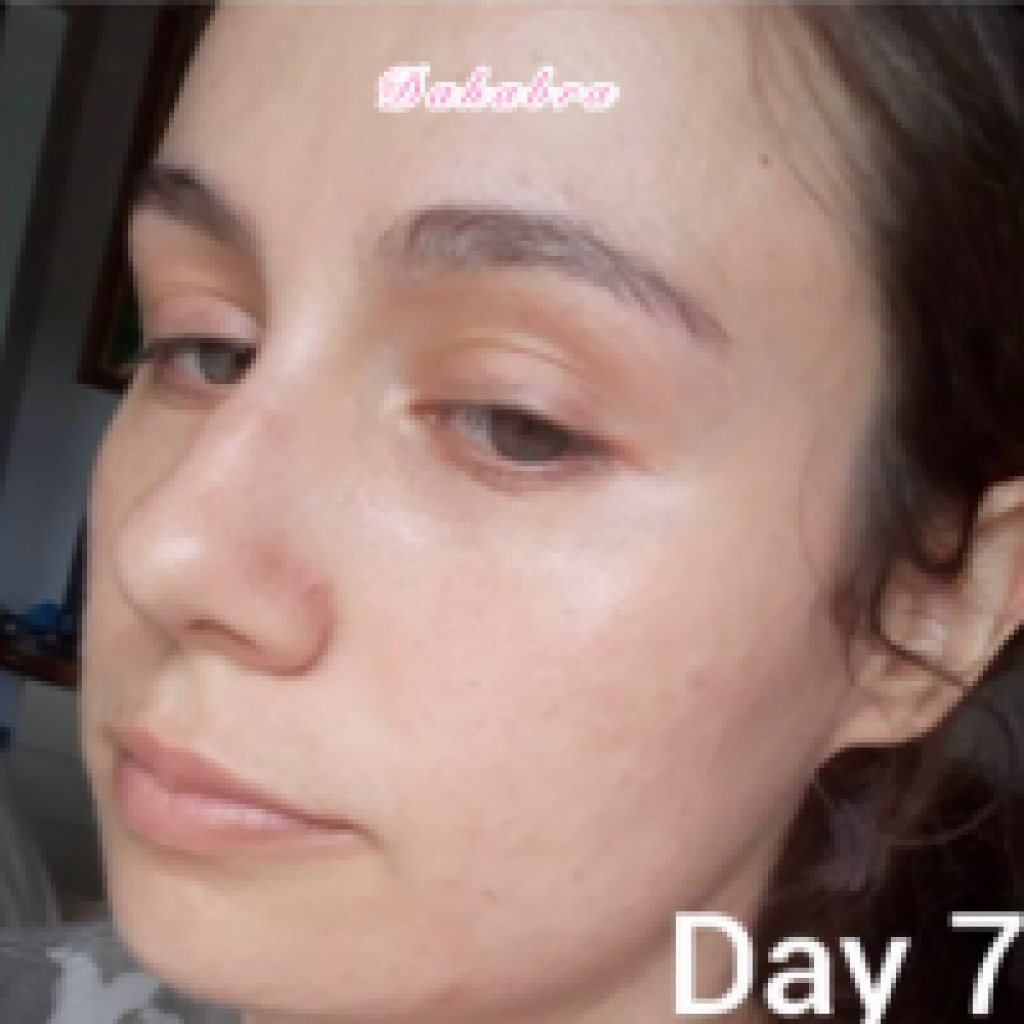 Best Acne Treatment West Palm Beach Gardens Fl
We offer a clear-skin system that will have your acne under control in about three to four months. We combine the power of clinical-grade products that are customized for your type of acne, with a series of bi-monthly treatments. We also teach you about other aggravating factors that make you break out – foods, medications, cosmetics, stress, and common ingredients in skin care formulations that might be clogging your pores (even professional and prescription products).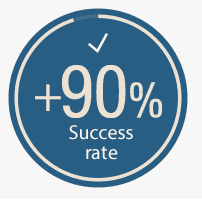 Beverly Hills Wellness Center & Med Spa is an Acne treatment Center of excellence that takes advantage of Face Reality's simple but hugely successful program. It is also one of the most affordable and successful programs out there which makes it irresistible.
In addition to the Face Reality program West Palm Beach, we also utilize other available options. Face reality program has a high success rate by itself. Combined with other treatments if necessary will even skyrocket the success rate further.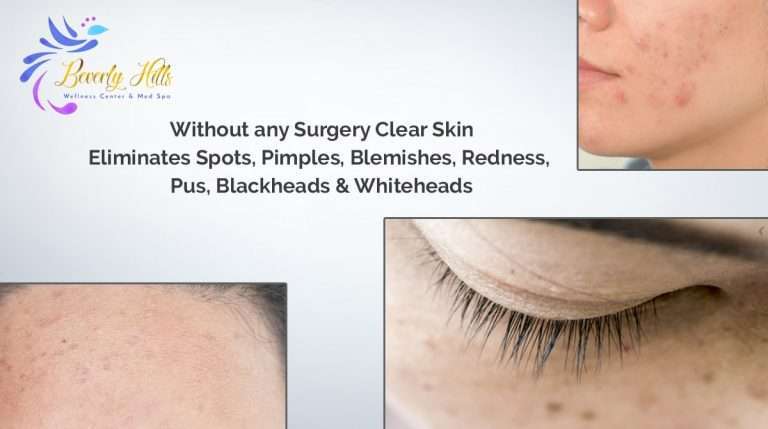 So what is Face Reality West Palm Beach:
Elimination step: We will give you instructions for what to avoid. A lot of the products that we use daily can flare up the Acne. We will provide you with a recommendation of what to use for makeup, shampoo, detergents, and other products.
Office treatments: There is a bimonthly facial treatment component. The protocol varies from individual to individual depending on the type of Acne.
Products for home use: We carry the face reality excellent skin care products to use at home. This step is as important as the other ones.
The best success rate is achieved in the most compliant patients. The more serious you are about following the recommendations, the higher are your chances of obtaining the best result.
In addition to the above program, sometimes we recommend other modalities as:
-Elimination diet
-Phototherapy
-Microdermabrasion
-Topical and systemic antibiotics
-Hormone therapy
-Topical and systemic steroids
-Laser treatment
The success rate with the face reality West Palm Beach program is very high.
Our goal is to clear you from Acne with more natural ways and do our best to avoid treatments that carry side effects.
Do you have any comment or question? Do you have any personal experience you would like to share? We value your opinion. Please leave us any input you might have.
[wpbb-acf-repeater name='video_gallery']
[/wpbb-acf-repeater]